Break The Mold
Build A Beautiful Addition Onto Your Home
Minneapolis, St Paul home improvement projects may be started for either aesthetic or practical reasons, but one thing is certain: hiring a professional team to take care of the improvements is the first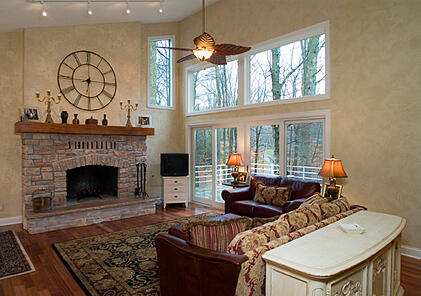 step toward making sure the job is done right. Your home is likely your most valuable asset and you have to protect it and make sure that all the work is done competently and with the highest level of craftsmanship.
With Western Construction Inc, home improvements are simple, fast and can help you create the home you've always wanted. You can turn to us for any Minnesota home improvement plan that needs to be done right away. Click on the free estimate to find out exactly how we can help you.
We can handle home improvements in MN that involve room additions when you need more space or roofing when the roof over your head needs replacement or repair. We can install windows, siding, or an entire garage. These improvements can beautify the property, or they help can solve any of the problems that may have cropped up. Whatever you need, you can rely on the team at Western Construction Inc. to deliver quality, durable improvements that you and your family can enjoy for years to come.
Minnesota Home Remodeling Case Studies;
Case Study #1: Deephaven, Minnesota
Parade of Homes Remodelers Showcase, Full Kitchen Remodel with Great Room
Case Study #2: Golden Valley, Minnesota
Master Bedroom Suite, Main Floor Family Room and Attached Garage
Case Study #3: South Minneapolis, MN
Master Bedroom, Main Floor Family Room and full Basement
Case Study #4: Minnetonka, Minnesota