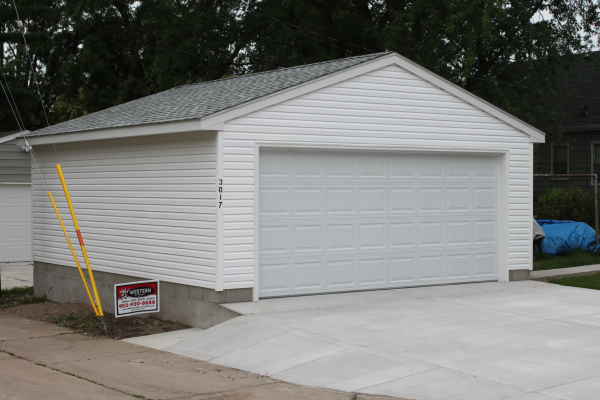 We had several unusual request and Western Construction took care of them like the garage experts they are.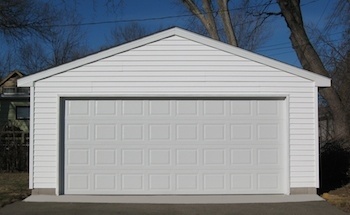 We had several out of the ordinary requests with our new Mpls Garage and they were all done exactly as we wished. Everyone at Western were very polite and considerate both to us and our neighbors. The work was done on time, on budget and they even cleaned up after themselves. I found the price competitive with the quotes we received from other garage builders, and they stuck with the original quote. They worked with us on our requests to make them feasible and workable. We are very happy with the suggestions Brad made, and in retrospect, after 1 year would not have done anything different.
Thanks again Western Construction!
Dana from Mpls