Designing a one of a kind Deephaven Minnesota Room Addition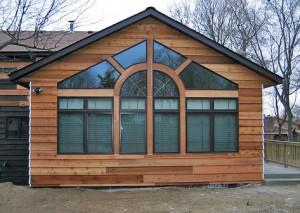 When I met with the owners of this one of a kind sun room addition in Deephaven Minnesota they asked me for a wall of windows that no one else had.
I told them it was possible but would be expensive.
The customer was a very successful Twin Cities accountant. Accountants are known for being, well lets just say a little cheap!
The market was in the tank so Gene replied, "I'd rather sit on my assets than watch them loose any more value". There is a obvious pun here but also the wise accountant knows that a Western Construction room addition adds immediate value to their home and appreciates for many years to come.
Marvin windows is known for their beauty and quality products so Marvin Window was the only choice for this Minnesota Room Addition.
Let Western Construction, Inc build your Custom Room Addition
Fill out our contact form or give us a call at Minneapolis 952-920-8888 or St Paul 651-644-6900