Minneapolis-St Paul Winter Parking Garage Special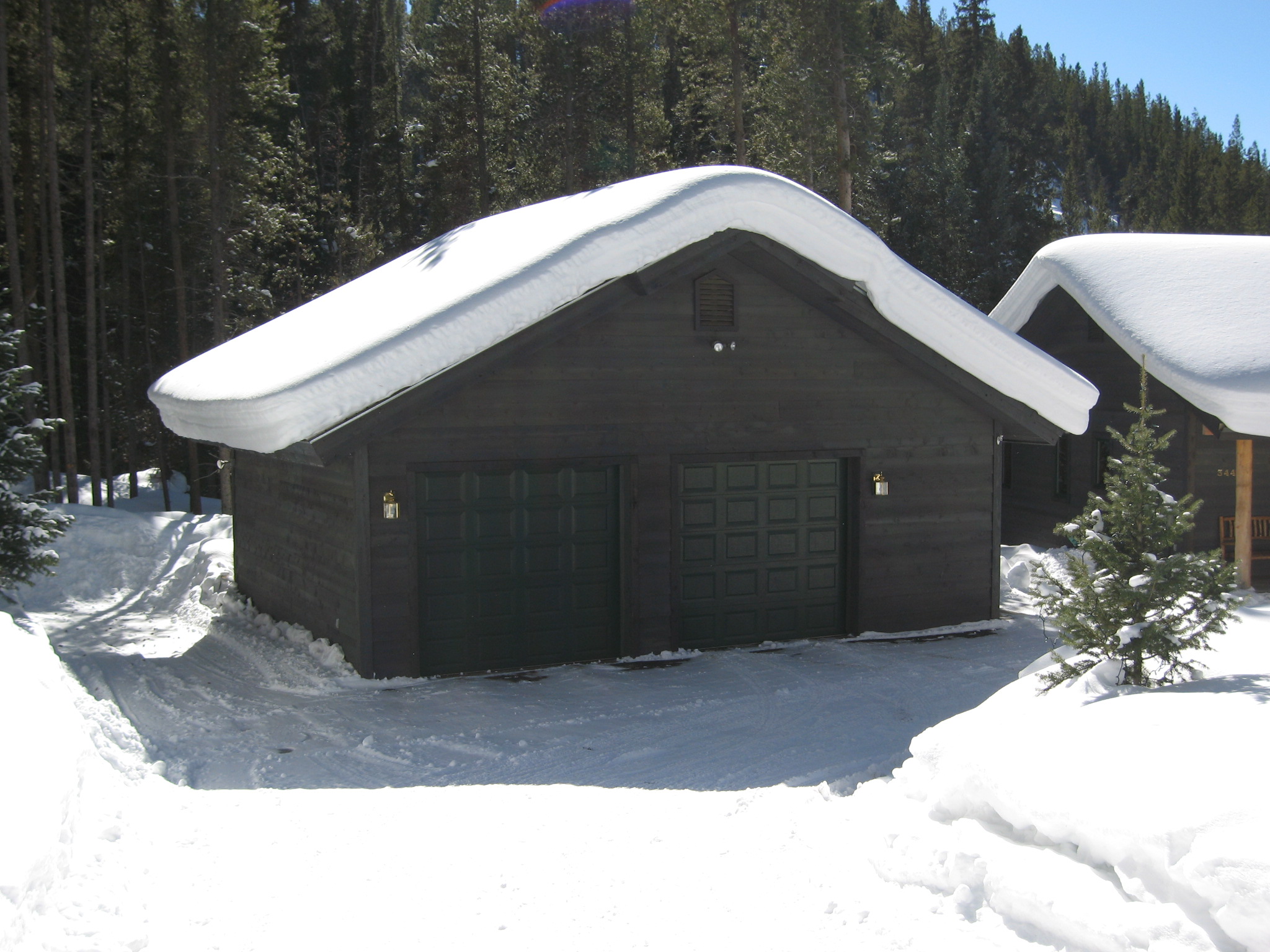 In a effort to help out the residents of Minneapolis and St Paul during Winter Parking Restrictions, Western Garage Builders has announced a $500.00 discount on all garage orderes reserved for spring delivery during this snow emerengcy.
How Long Will The Garage Special Be In Effect?
Acording to the City of Minneapolis, winter parking restrictions will be in effect on non-Snow Emergence Routs until April 1st 2010, or until conditions warrant a lifting of the ban. Western Garage Builders will keep the Garage Special in effect until April 1st 2010.
Why Are There Winter Parking Restrictions?
Public safety is the City's primary concern, and access for emergency vehicles is paramount. High snow accumulations can make streets narrower, which make it difficult for fire trucks, ambulances and other emergency vehicles to reach their destinations. When this happens, Winter Parking Restrictions are declared so access to Minneapolis homes and businesses is less restricted for emergency personnel.
How Can I Find Out If Winter Parking Restrictions Are In Effect For Minneapolis-St Paul?
To find out if Winter Parking Restrictions are in effect, go to the City's Web page, tune into the City's cable or call the 24-hour Snow Emergency hotline at (612) 348-SNOW. You can also become a fan and follower of Snow Emergency on Facebook and Twitter.