Garages Today Are Needed In Minnesota More Than Ever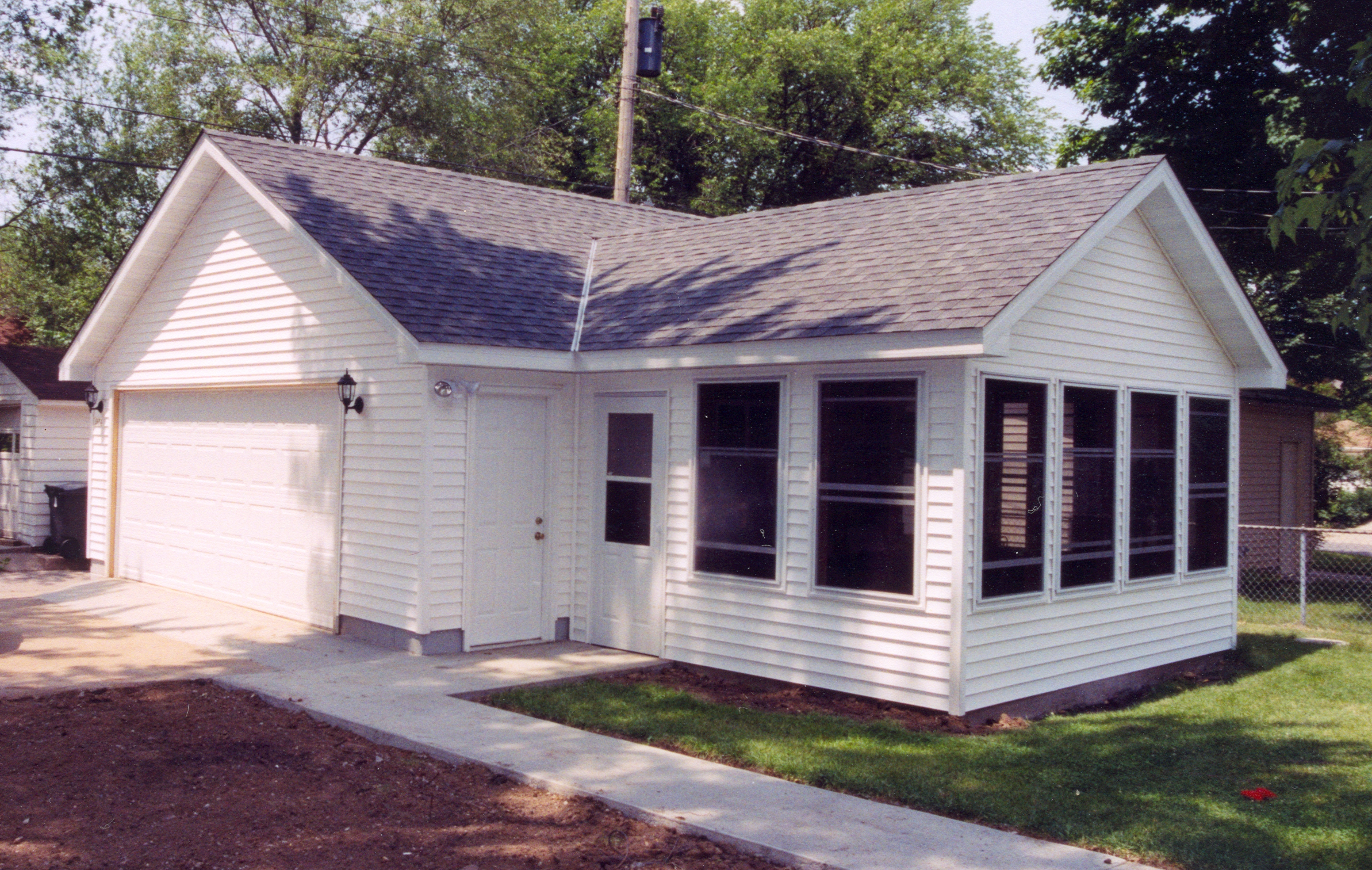 Back in the late 40's and early 50's our men and women were coming home from World War 2. The housing boom was well under way and Minnesota homes were being built without attached or detached garages. They had unfinished basements and attics so they had plenty of storage space.
Fast forward to Garages of Today
Today Larger families are living in smaller homes.
The once unfinished basement and attic is now living space.
So where does all the stuff go?
In Garages Built by Western of Course
Western Garage Builders was founded to fill a need that Minnesota homes built in the 40's, 50's and 60's had. The answer was to build detached garages for all those homes that were built without garages. When I started selling garages back in the late 70's only 1 in 10 garages needed a their old garage torn down. Today 9 out of 10 garages we build has a old garage removal.
Garages and Snow Emergence Parking Restrictions
All cities have Public safety as a primary concern, and access for emergency vehicles is paramount to achieving public safety. High snow accumulations can make streets narrower, which make it difficult for fire trucks, ambulances and other emergency vehicles to reach their destinations.
When snow emergency's are declared , where do those vehicles go?
Garages Built By Western Of Course
I could go on and on but you get the idea. Please fill out the contact form to have a Western Garage Builder associate show you how easy it is to have the garage of your dreams.
Bradley ChazinPresidentWestern Construction, Inc.Minneapolis 952-920-8888St Paul 651-644-6900