Western Garage Builders Can Sell Your Old Detached Garage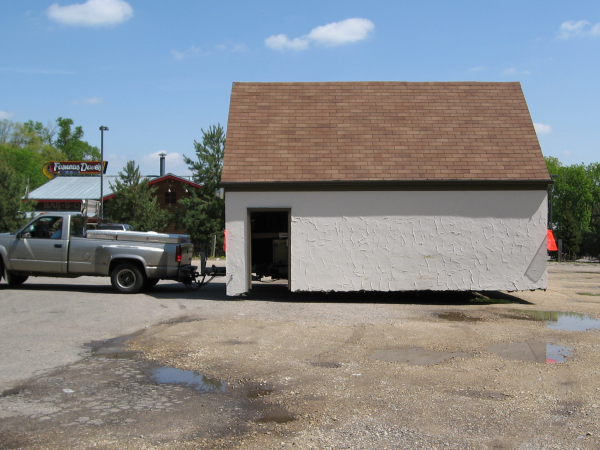 Can Western Garage Builders really can sell your old Single Car Detached Garage to make way for your new Garage. The answer is Maybe!
Free Old Garage Removal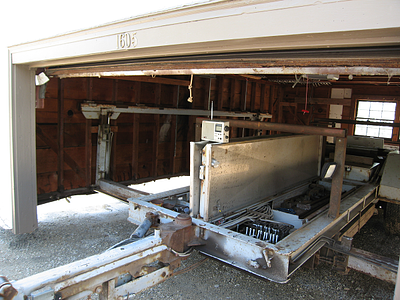 Most of the time when I'm called out to a Minneapolis or St Paul home to build a new Detached Garage their is a Old Garage Removal involved. Over the last 61 years Western Garage Builders has built relationships with different movers who will haul your old Garage away for Free. Not all Garages can be sold or hauled away for free. Many Garages are just too old to make the move so they need to be torn down.
Minneapolis Garage Construction St Paul Garage Installation
Its a win, win deal.
The mover gets a Free Garage to sell
You save hundreds of dollars because you don't have to pay for the cost of the Garage Removal
I get to recycle your old Garage,
Even the environment wins because the old Garage stays out of the land fill
Minneapolis Garage Moving Requirements
According to the City of Minneapolis
Permits and inspections are required to move a garage from outside or within the city from another property address
Garages to be moved must be in good condition
Roofing must be serviceable
Stucco siding must be repaired
Rotted materials replaced,
All types of siding and the fascia/soffits to be repainted if paint is flaking and/or peeling.