Garage Builders Minneapolis Storm Damage
Western Construction, Inc. has been serving the home improvement needs of North Minneapolis residents since 1949. In fact, Western Construction, Inc started in a Detached Garage on Penn Avenue North in Minneapolis.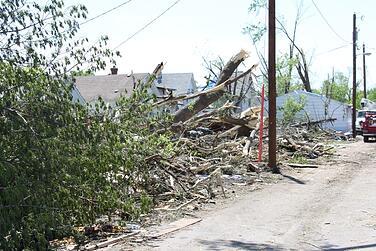 Mpls Garage Builders
There is nothing more devastating than to see your home, neighborhood and city damaged by the tornado that struck North Minneapolis Sunday.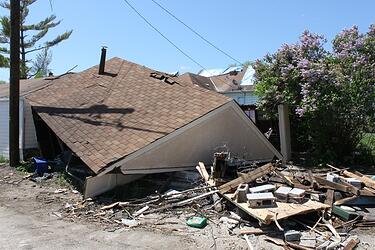 Important decisions must be made immediately. Its important to choose the right Minneapolis storm damage contractor.
A local Minneapolis storm damage contractor you can absolutely depend on
A Minnesota family owned storm damage expert that has your best interest in mind
A reputable Mpls storm damage contractor that works and is recommended by most major insurance companies
Minneapolis Storm Damage
If you're looking for for a professional North Minneapolis Storm Damage Expert, then call Western Construction today at 952-920-8888 or complete our online request form.