Western Garage Builders learns about Garage Floors and Garage Construction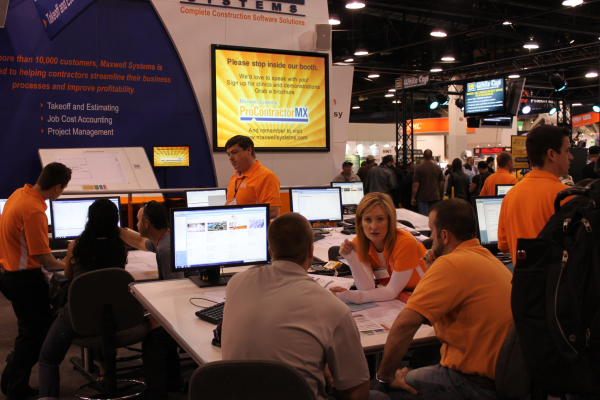 Besides 64 years of experience placing Garage Floors and Garage Construction Western Garage Builders wants to be in the forefront of any new trends in Garage Floor construction technology. One of the events we go to for education is the World of Concrete.
My wife makes fun of me because while in Las Vegas I actually go to 40 hours of concrete education every year.
The World Of Concrete is a five day cement construction event where they display the latest technologies, resources and education the concrete industry has too offer. With all the changes in our industry it's critical to be on top of those changes.


Some of the cosponsors;
American Concrete Institute
Portland Cement Association
Wire Reinforcement Institute

American Concrete Pavement Association
American Pumping Association
American Society of Concrete Contractors
Concrete Reinforcing Steel Institute
Concrete Sawing & Drilling Association
International Concrete Repair Institute
Fiber Reinforcement Concrete Association
If you have any questions about garage floors or garage concrete construction this is the place to be. Please direct your questions about Garage floors Construction to, Western Garage Builders Minneapolis 952-920-8888 St Paul 651-644-6900.