Garage Designs MN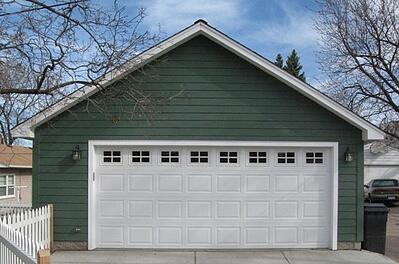 Garage Designs by Western Construction. Western Construction, Inc. is your custom Minneapolis - St Paul garage builder and designer Since 1949.
If you're planning the construction of a new garage or replacing your existing garage, Western Construction is for you. Western Construction is a full service Garage Builder. We handle every phase of your garage construction project.
Garage Designs Minneapolis St Paul, MN

Garage Designs Service
Free Garage Design
Garage Construction Since 1949
Excellent Customer Service
20 Year Low Interest Financing
Old Garage Removal
Minneapolis and St Paul
Western Construction, Inc. has the most experienced garage designers in the Minneapolis St Paul Metro area. We will guide you through all the choices that will best fit your garage building purpose, budget, and personal taste.
Western Garage Builders delivers the best value at the most desirable prices in the Twin Cities.
Garage Construction
Western Construction's solid reputation in the Minneapolis St Paul area makes us the logical choice for your new garage.
Free Garage Design Service
Let our garage designers assist you in the design of your new custom garage.
Contact Western for a free estimate by calling Minneapolis 952-920-8888 or St Paul 651-644-6900