Western Construction wants to be your Garage Company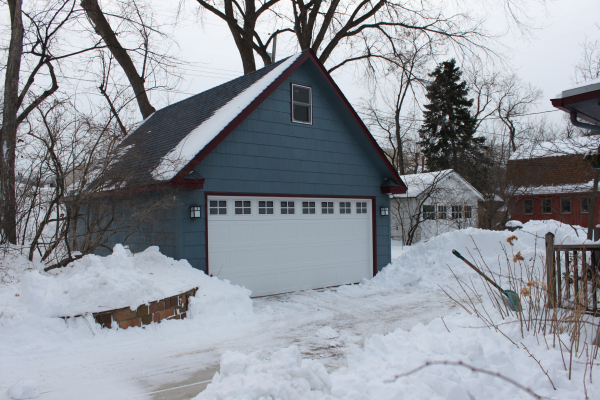 Winter's fast approaching and there's only one garage company in the Minneapolis St Paul area that can guarantee your new garage be built before the snow flies. That Garage Company is Western Construction, Inc.
MN Garage Company
We can build the wood portion of your garage all winter long but this garage company stops pouring concrete when the ground freezes. Having said that the sooner your concrete gets placed and cured the better your garage slab will be.
Concrete strength is rated 28 days after its placed. We use 4000psi concrete but it takes 28 days to reach 4000psi. The stronger your concrete is going into its first winter the better.
Call or click the Twin Cities favorite Garage Company Western Construction now for a free quote.